National Minority Health Month Newsletter Week 3
Find this article at:
go.ncsu.edu/readext?678709
April is National Minority Health Month: Daily themes are below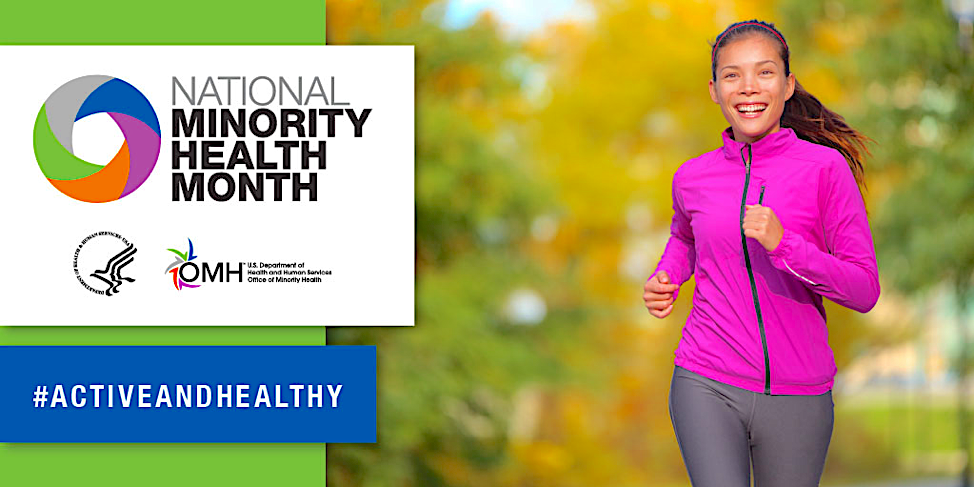 Wellness Monday: The outbreak of COVID-19 may be stressful for most people. Below are a few tips to help manage stress.
Take breaks from watching, reading, or listening to the news, including social media: Hearing about the pandemic repeatedly can be upsetting.
Try to eat healthy: Aim for a variety of colors on your plate.
Exercise regularly: Work your way up to 150 minutes of moderate-intensity aerobic activity (for example, 30 minutes a day, 5 days a week).
Make time to unwind: Try to do activities that you enjoy.
Connect with others: Talk with people you trust about your concerns and how you are feeling.
Trivia Tuesday: Does dancing count towards your weekly physical activity minutes?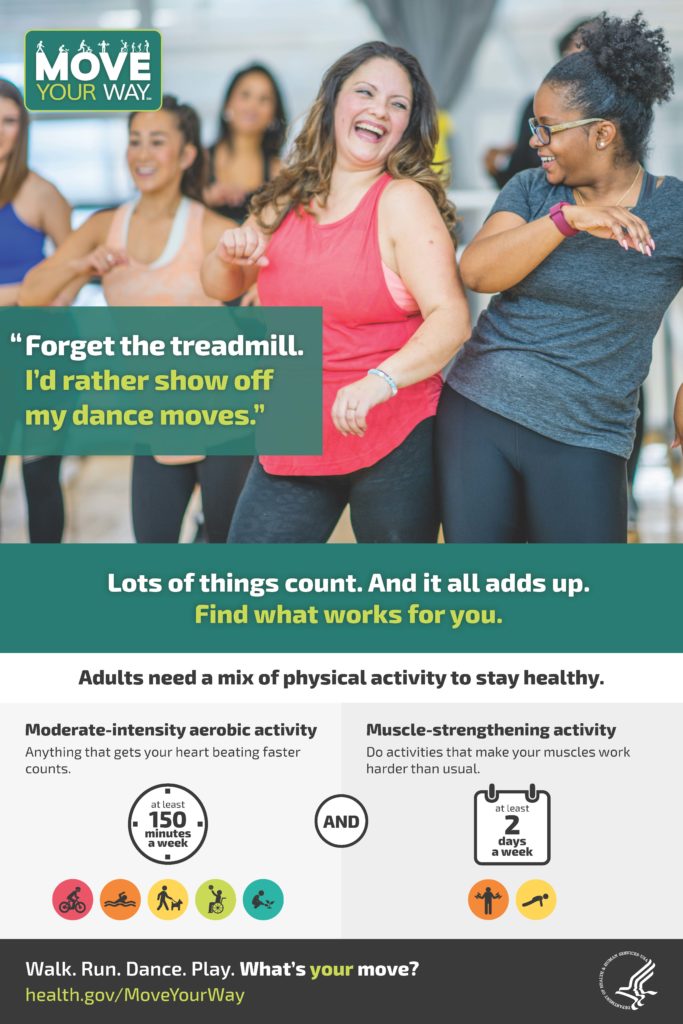 ---
Work Out Wednesday: Do a dance-themed family workout. Check out the link
Throwback Thursday: Bubbles always bring joy to any day. Think about a past time when you have enjoyed bubbles. Go outside and have fun with bubbles. If you don't have any bubbles on hand, you can make some with ingredients you more than likely already have at home, follow the link for homemade bubbles instructions.
Homemade bubbles instructions >>
Family Friday: Make a funny family video.
Spotlight Saturday: Avoiding Food Waste- Do you have more food than you can immediately use and are trying to avoid it going to waste? Check out the fact sheet for various food preservation methods.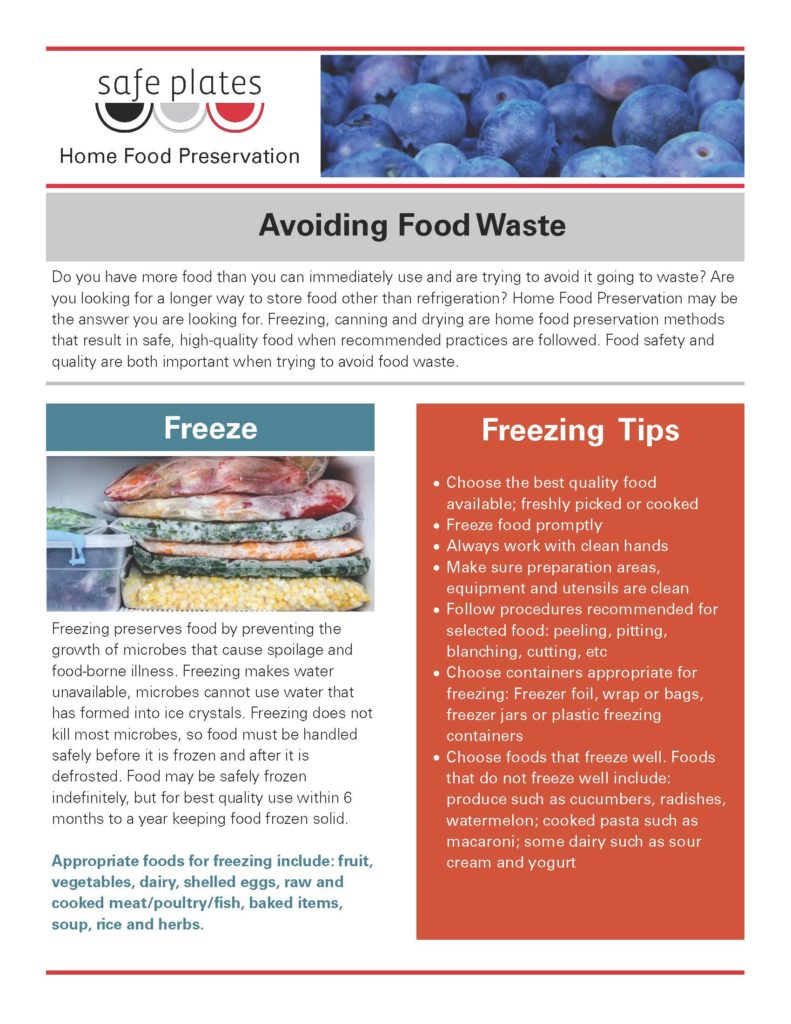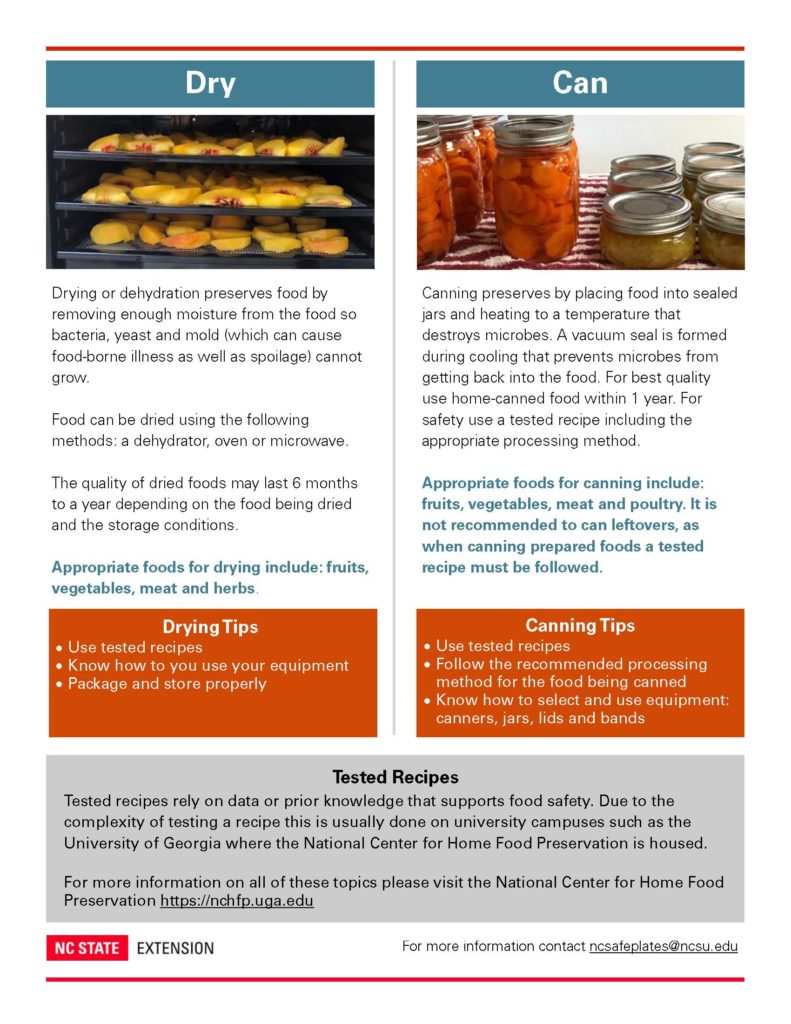 Empowerment Sunday:  "The Greatest Wealth is Health" ~Virgil
---
COVID-19 Preventive Measures – Face Masks and Cloth Face Coverings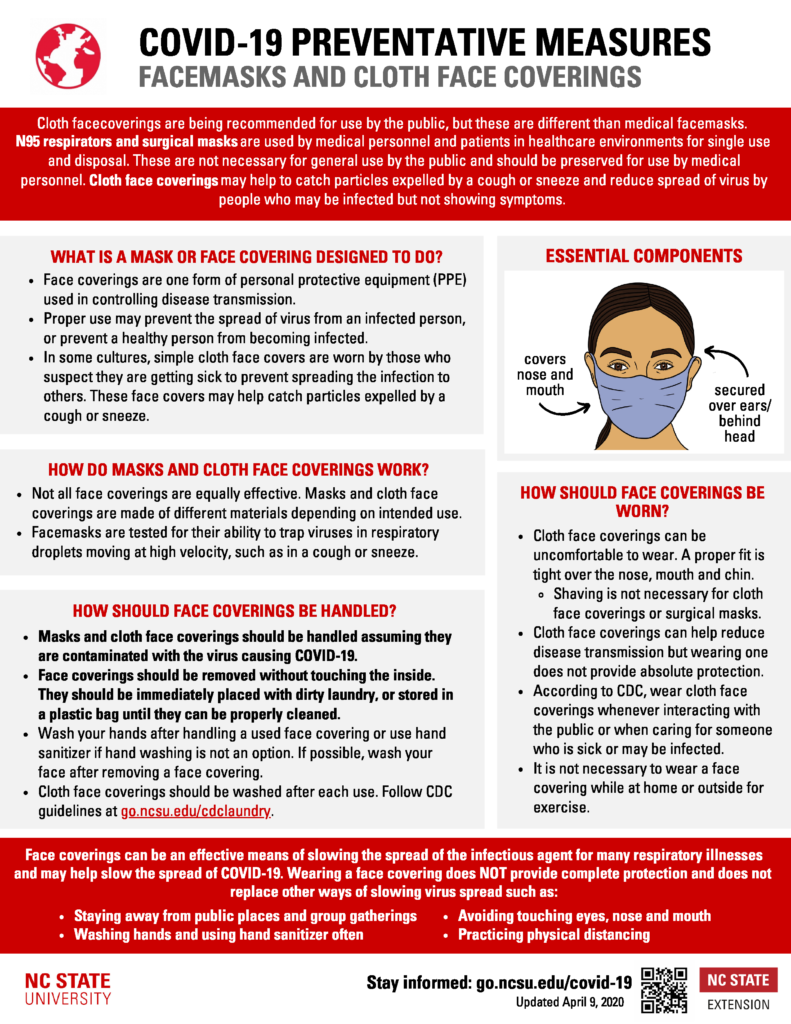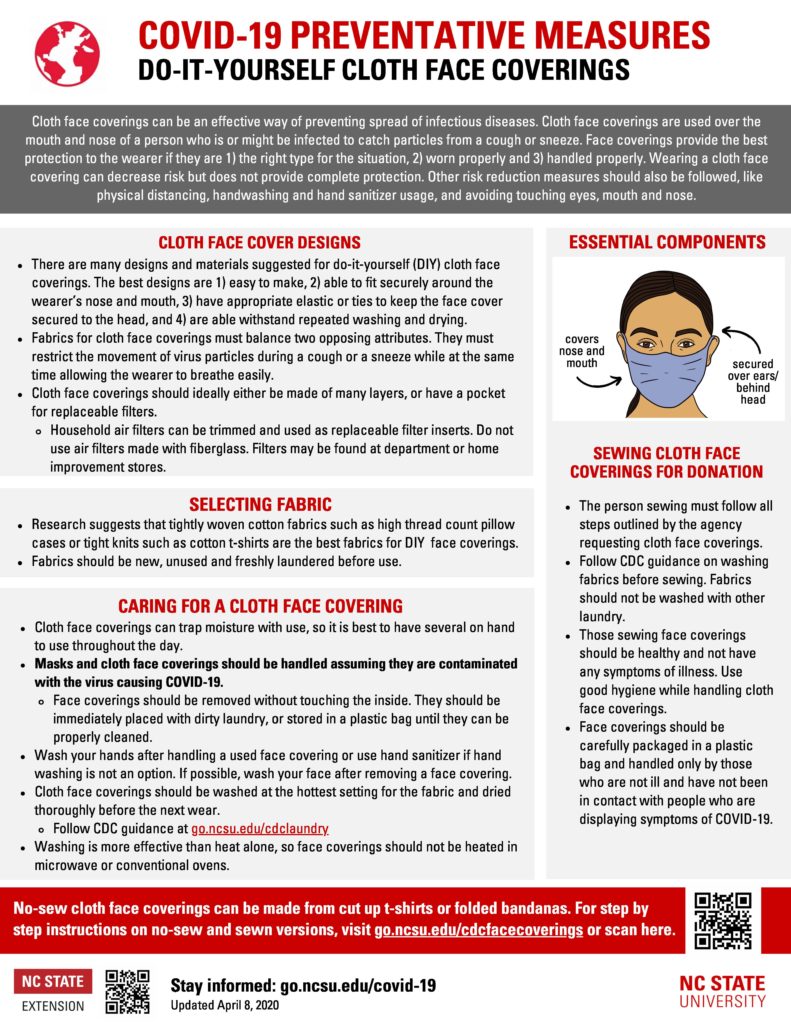 Stay informed: go.ncsu.edu/covid-19
Caring For Someone At Home
---
Liquid Hand Soap Q&A
Is it OK to Dilute Liquid Hand Soap with Water?
For more information, Visit Clean and Happy Nest website >>
---
Financial Education Activities for Parents to use with Kids
Age 3-5: Pretend Play Scenarios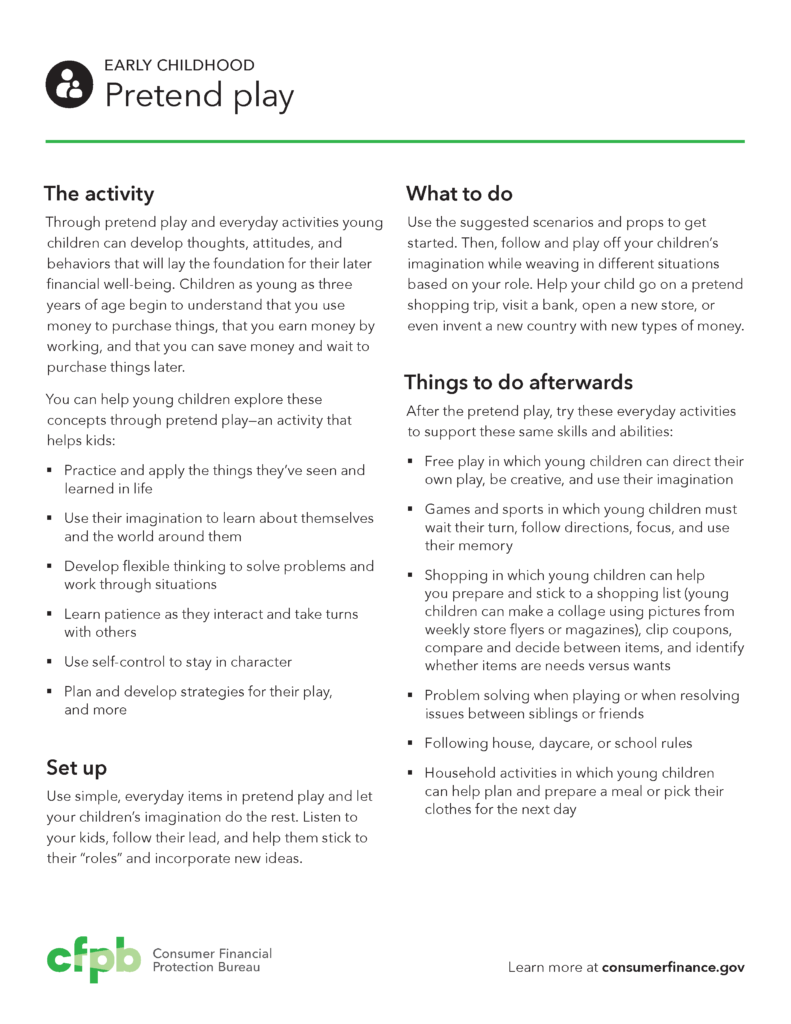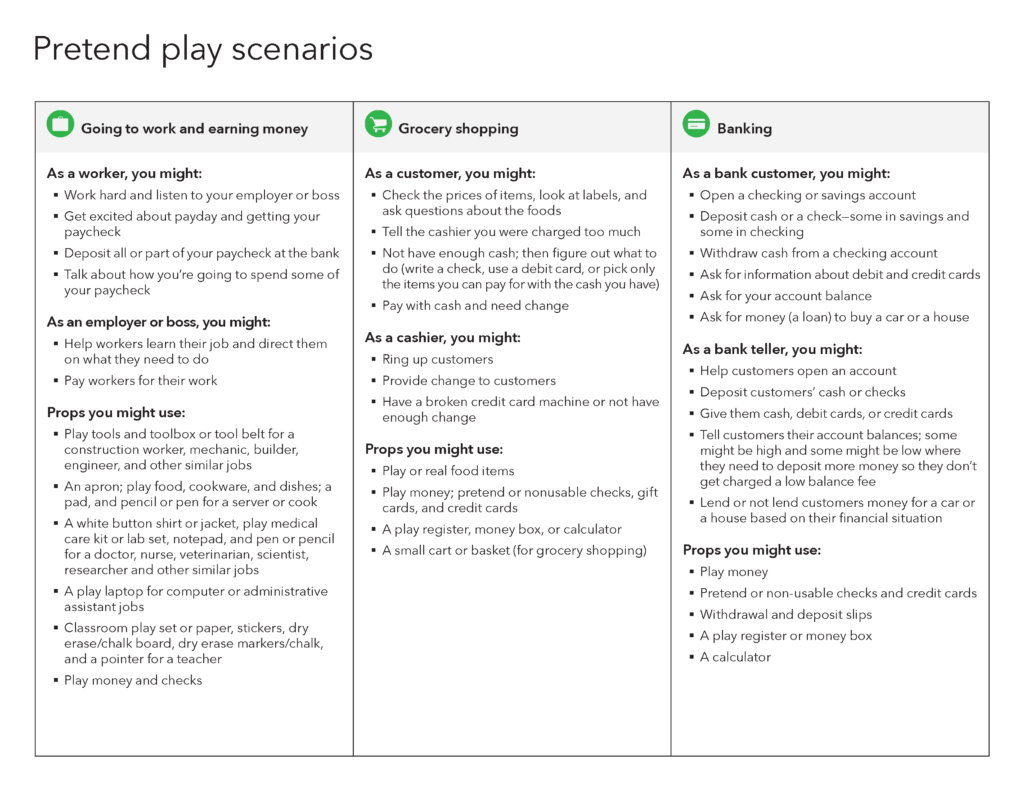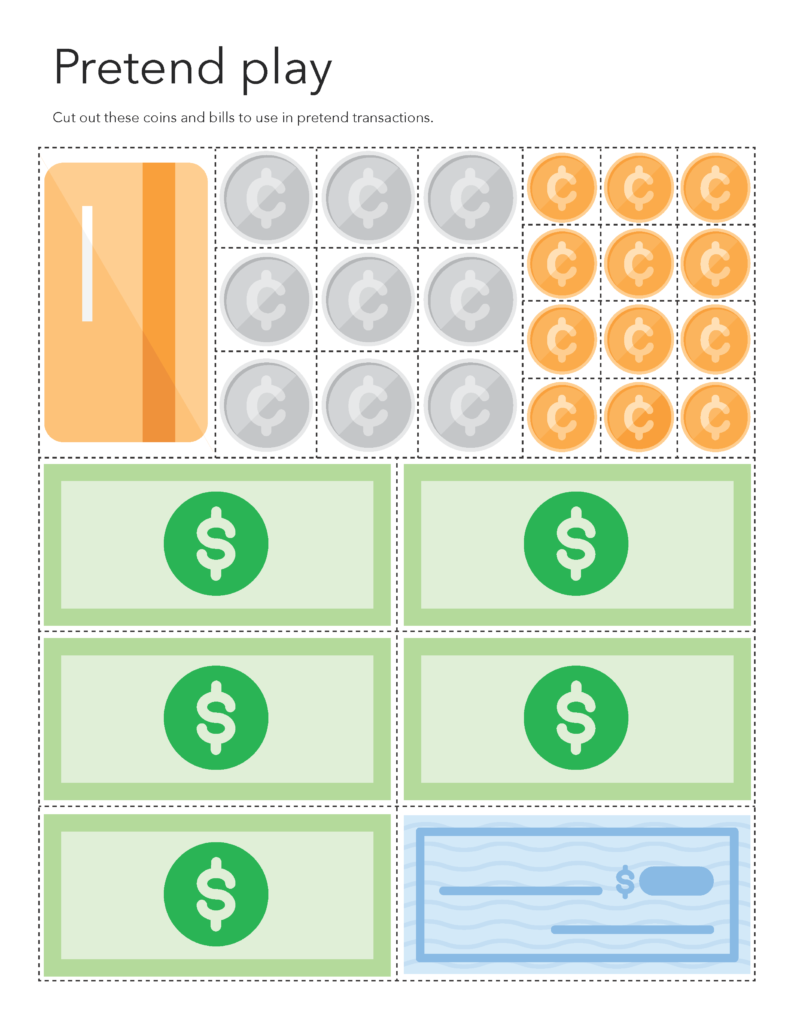 Ages 6-12: Bingo on the Go
Ages 13-18: Research and Practice Making Money Decisions