Spring Vegetables, Lots of Flavors
Find this article at:
go.ncsu.edu/readext?665519
As Spring approaches and we begin to get excited about the warm weather and longer days, let's also keep in mind that the availability of vegetables (produce) changes with the season as well. With spring comes wonderful vegetables such as asparagus, broccoli, green beans, spinach, sweet corn, swiss chard, and lettuce. Let's look at a few recipes using the spring vegetables mentioned above.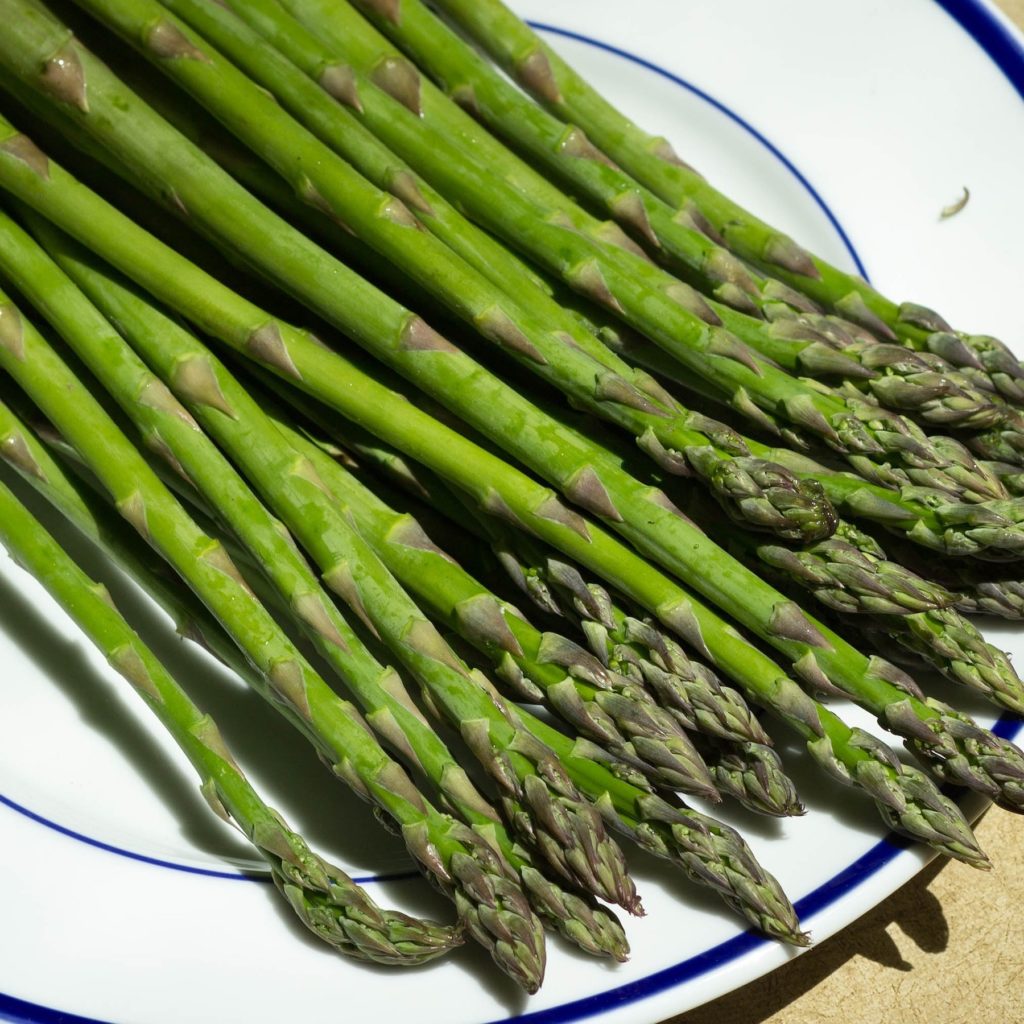 Asparagus with Gremolata Sauce
Ingredients: 2 cups asparagus (washed and trimmed), 2 tablespoons margarine (or butter), 2 teaspoon lemon peel (grated), 1 garlic clove (large, minced), 2 tablespoon lemon juice
Directions: 1) Cook asparagus in a large pot of boiling water until tender 2) Drain: rinse with cold water to cool quickly, and drain again 3) Pat dry: wrap in a paper towel and then plastic wrap and refrigerate 4) Melt margarine in a heavy large skillet over medium-high heat 5) Add lemon peel and garlic and stir for 30 seconds 6) Add asparagus and toss to coat 7) Sprinkle with lemon juice. Sauté until asparagus is heated through and coated with Gremolata sauce, about 3 minutes. 8) Transfer to platter. Sprinkle with parsley and serve.
Asparagus has folate, fiber, as well as vitamins A, C, E, and K. It also has antioxidants, so treat yourself to this dish knowing that you are feeding your body with some important nutrients.
Broccoli: A half cup of broccoli is about the size of one cupped handful and is an excellent source of vitamin C, vitamin K, and folate
Zesty Asian Chicken Salad
Ingredients: 3 boneless, skinless chicken breasts, cooked and chilled, 3 green onions sliced, 1 ½ cups small broccoli florets, 2 medium carrots, peeled and cut into strips, 1 red bell pepper, cut into strips, 2 cups shredded cabbage, ½ cup fat free Asian or sesame seed salad dressing, ¼ cup 100% orange juice, ¼ cup chopped fresh cilantro
Directions: 1) Cut chicken breasts into small strips. Place in a medium bowl with onions, broccoli, carrots, bell peppers, and cabbage. 2) In a small bowl, stir together dressing and juice. Pour over salad and toss well to coat. 3) Stir in cilantro, serve chilled or at room temperature.
Spinach and Swiss Chard are classified as greens. Greens are usually cooked to soften them before eating, though you can shred some of the more tender small leaves and add them to salads. The stems tend to be tough, so you may want to remove them before cooking.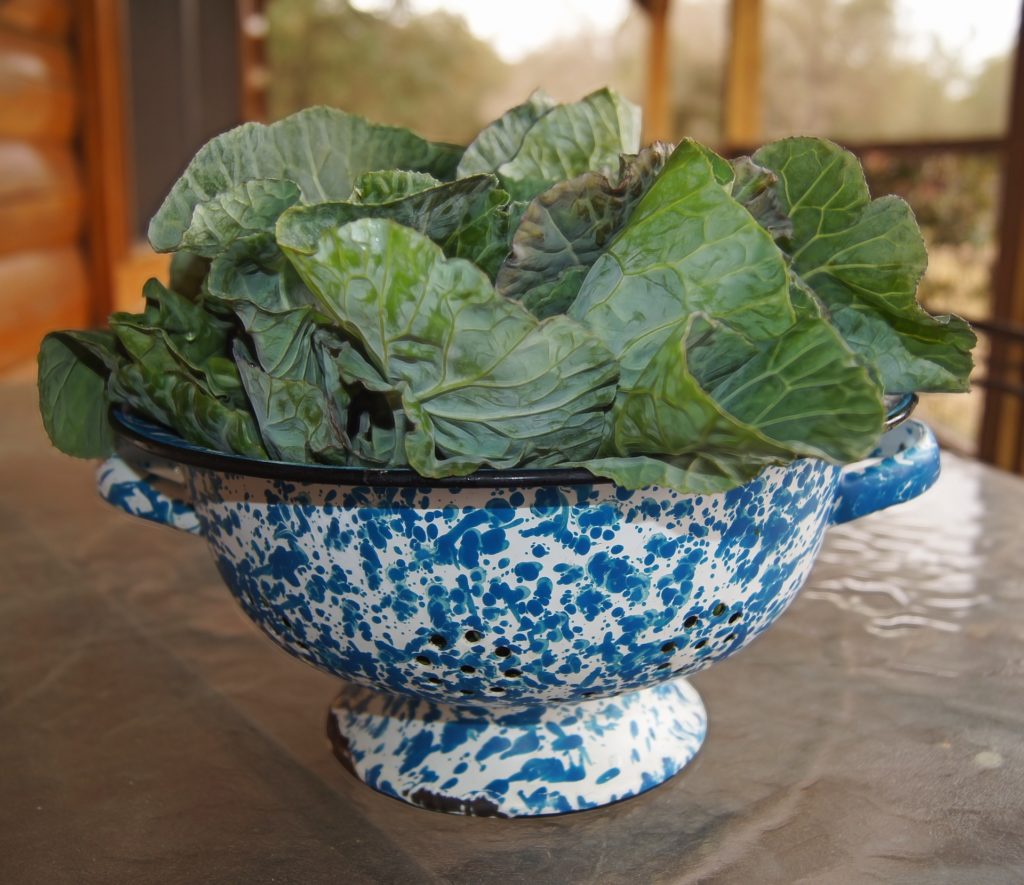 Savory Greens:
Ingredients: 3 cups water, ¼ pound skinless turkey breast, ¼ chopped onion, 2 cloves garlic-crushed, ¼ teaspoon cayenne pepper, ¼ teaspoon ground cloves, ½ teaspoon dried thyme, 1 green onion-chopped, 1 teaspoon ginger, 2 pounds of greens (mixture of collards, kale, turnip greens, mustard greens)
Directions: 1) Place all ingredients except greens into large pot and bring to a boil. 2) Prepare greens by washing thoroughly and removing stems. 3) Slice greens into bite sized pieces. 4) Add greens to stock. Cook 20-30 minutes until tender. Serve hot.
Most cooked greens are an excellent source of vitamin A, vitamin C, and vitamin K. Some cooked greens are also good sources of calcium and iron.
I hope the recipes above give you an option of new ways to enjoy wonderful spring vegetables. If you are interested in learning more about different ways of cooking you should participate in the Med Instead of Meds program. For more information on this 6-week program, please contact Dominque Simon at 919-496-3344, dominque_simon@ncsu.edu.
Happy Spring!