March 2020 Horticulture News
March 2020 Horticulture News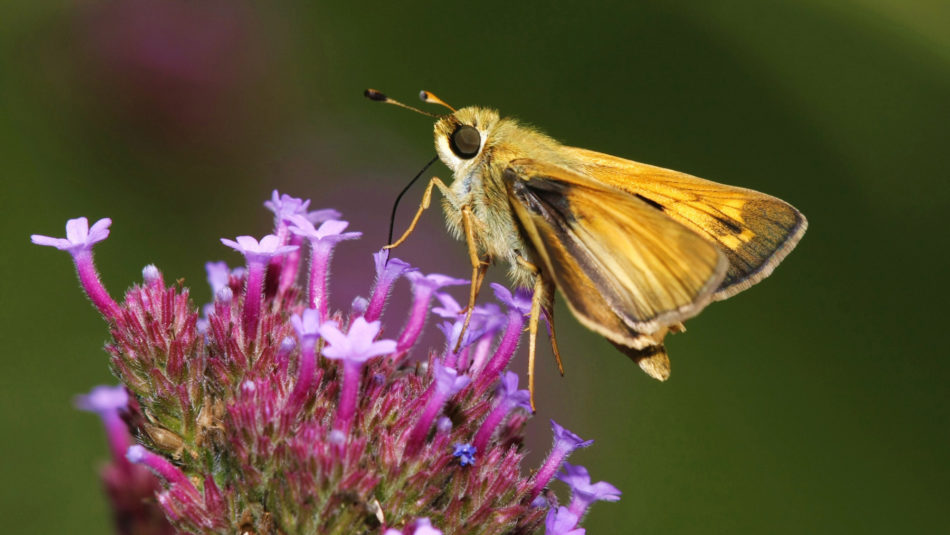 Franklin Friends of Horticulture
The Extension Gardener Course is a series of eight gardening classes offered by the Franklin County Center of N.C. Cooperative Extension.

Extension Gardener Course – Two classes will be offered during March. 
Thursday, March 12 – Growing Flowers and Vegetables from Seed – You will learn the basics of starting vegetables indoors or within a protected structure in order to have healthy plants ready for installing outdoors in the spring. We will discuss planting times, season extension practices, and integrated pest management practices. Seeds, pots, and planting media will be provided. Cost is $10.00 per person.
Thursday, March 19 – Field Trip to the N.C. Department of Agriculture & Consumer Services Soil Lab and JC Raulston Arboretum – We will be touring the Soil Laboratory at NC Department of Agriculture & Consumer Services Agronomic Division Headquarters on Reedy Creek Road in Raleigh. Millions of samples come through this lab each year and you'll get a behind the scenes look at the process. We'll also be stopping by the JC Raulston Arboretum, NC State's research & teaching garden. No cost – however bring money for lunch.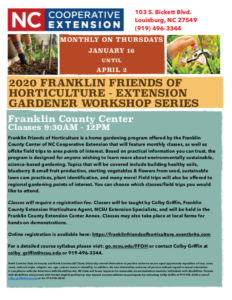 More about Extension Gardener >>
---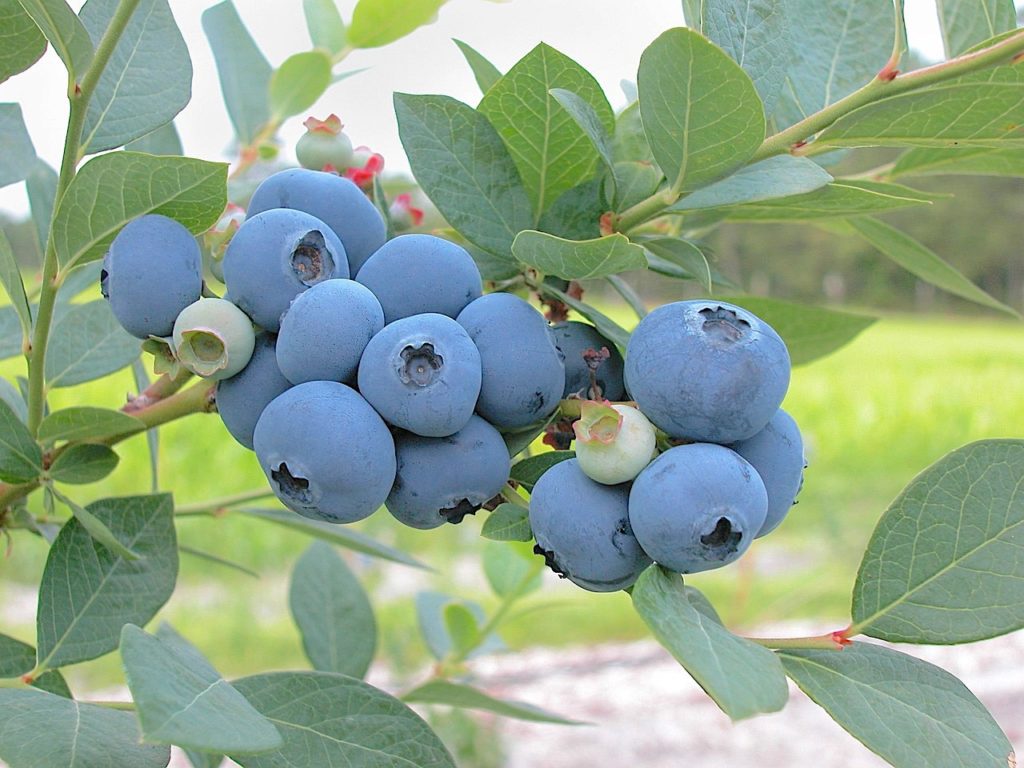 Blueberry Pruning with Dr. Bill Cline