FCS Weekly News – May 18, 2020
Find this article at:
go.ncsu.edu/readext?691834
May is Med Month
Choose olive oil. Replace solid fats ( e.g., butter and margarine) and other oils with olive oil. Use olive oil for cooking, in dressings and marinades. Aim to consume at least 4 tablespoons per day, while keeping within your calorie budget.
Recipes of the week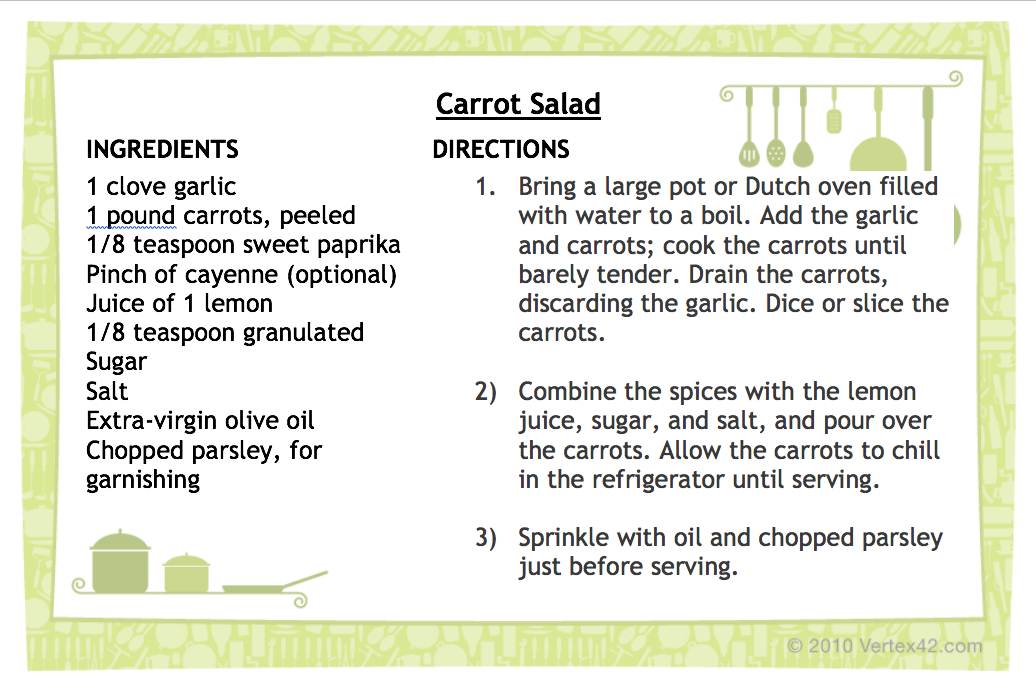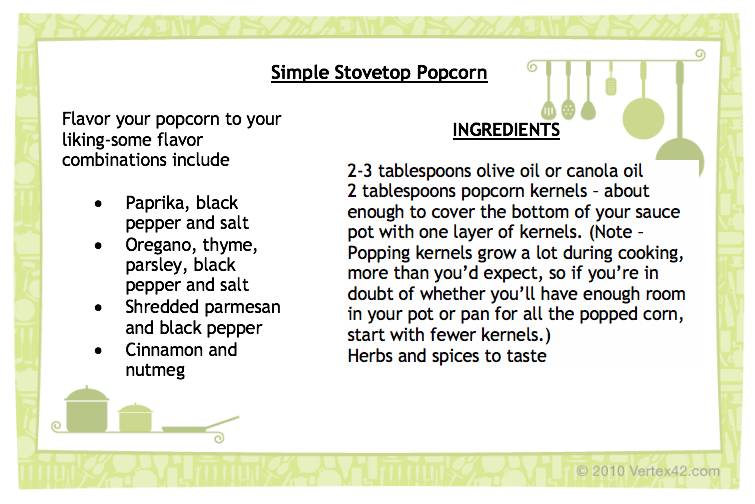 Simple Stovetop Popcorn page1 >>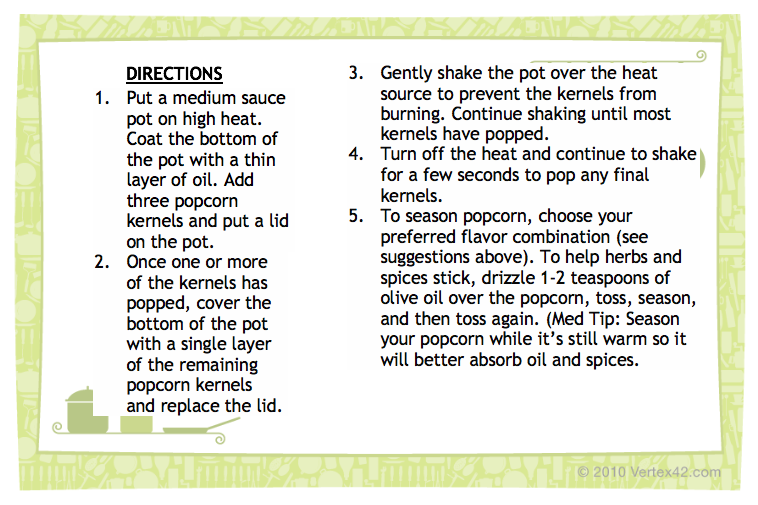 Simple Stovetop Popcorn page 2 >>
---
Faithful Families Virtual Walking Challenge
#WalkWithFF2020
Monday, June 8- Sunday, July 5
We are excited to announce the first ever ALL Faithful Families challenge event! Join Faithful Families and partners across the country for the Virtual Walking Challenge, as we stay connected while being physically distanced. During these uncertain times, let's support each other by staying healthy, staying
What is the Virtual Walking Challenge?
The challenge is a fun way to encourage you, your family, and your faith community to be more physically active. Each week of the event, you will receive a newsletter with quick tips and ideas for staying active and connected during this pandemic. Using the Walking Challenge Log, you will keep track of how much you walk each day. For every 10 minutes of walking, you will receive 1 point. At the end of the challenge, you will count the total number of points you have accumulated throughout the four weeks.
There are  Four Ways to Win a FitBit Flex >>
---
Financial Corner
Let's Talk to our Kids About Money
With so many families around the country facing financial challenges as a result of the COVID-19 pandemic, I'd like to devote this column to discussing ways that we, as parents, can best help our kids through these challenging times.
---
Can You Dig It?
Are you interested in starting a small startup garden? To reserve a free packet, please Read more >>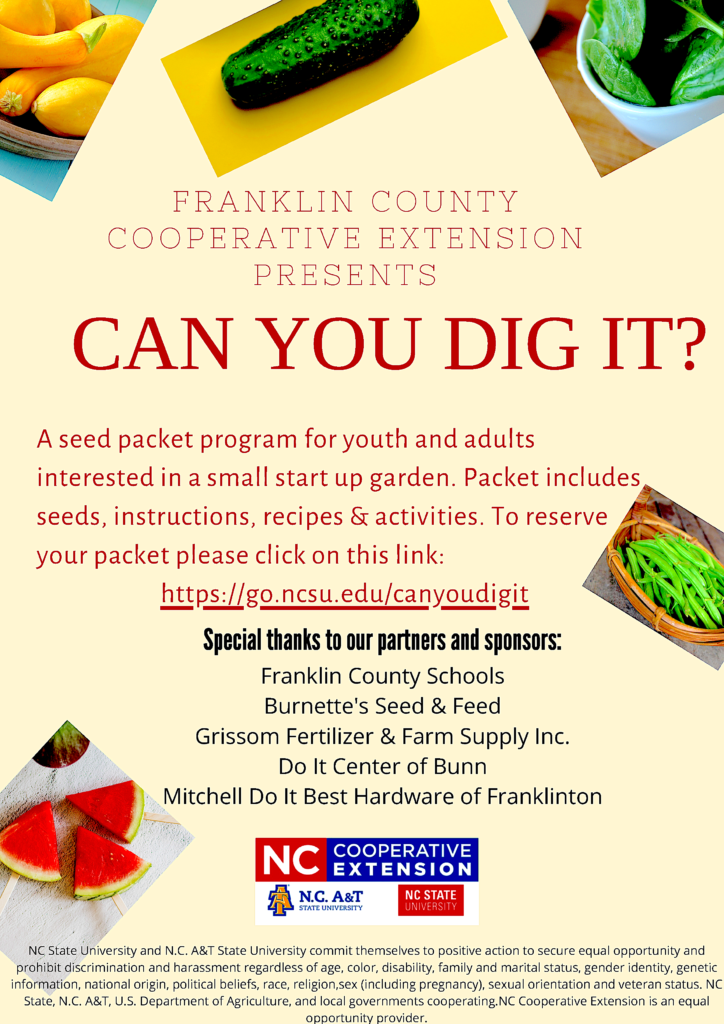 ---
Fitness Corner
Sideways Walking
Sideways walking is an easy way of improving balance as well as ensuring your legs and hips get a different type of exercise than usual. Make sure you do this exercise on a flat surface. Stand with your feet together, knees slightly bent. Move one foot to the side in a slow and controlled manner. Move the other foot over to join it. Try to avoid dropping your hips as you step. Perform 10 steps each way if you're outside, or if inside just step from one side of the room to the other.
---
COVID-19 Preventative Measures
Preventing the Spread
The COVID-19 virus is spread through close person-to-person contact, which can occur in homes or many work environments. There are many things you can do to protect your own health and to limit the spread of the disease through your community.