Gobble Up Some Fun 4-H Workshop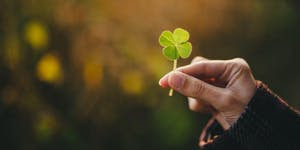 It's the day before Thanksgiving and you don't have school; why not come out to Act like a Turkey; Gobble up some Fun at the 4-H Workshop!
WHO: 4-H'ers
WHAT: We will have fun making art, gobbling up some homemade treats, and reading some fall-themed books! We will even have some games and music we can wobble to!
WHEN: Wed, November 27, 2019, at 1 p.m.
WHERE: North CarolinaCooperative Extension, Franklin County Center, 103 S. Bickett Blvd., Louisburg, NC 27549
COST: $5