Forestry and Hunting Meeting – Tuesday, June 5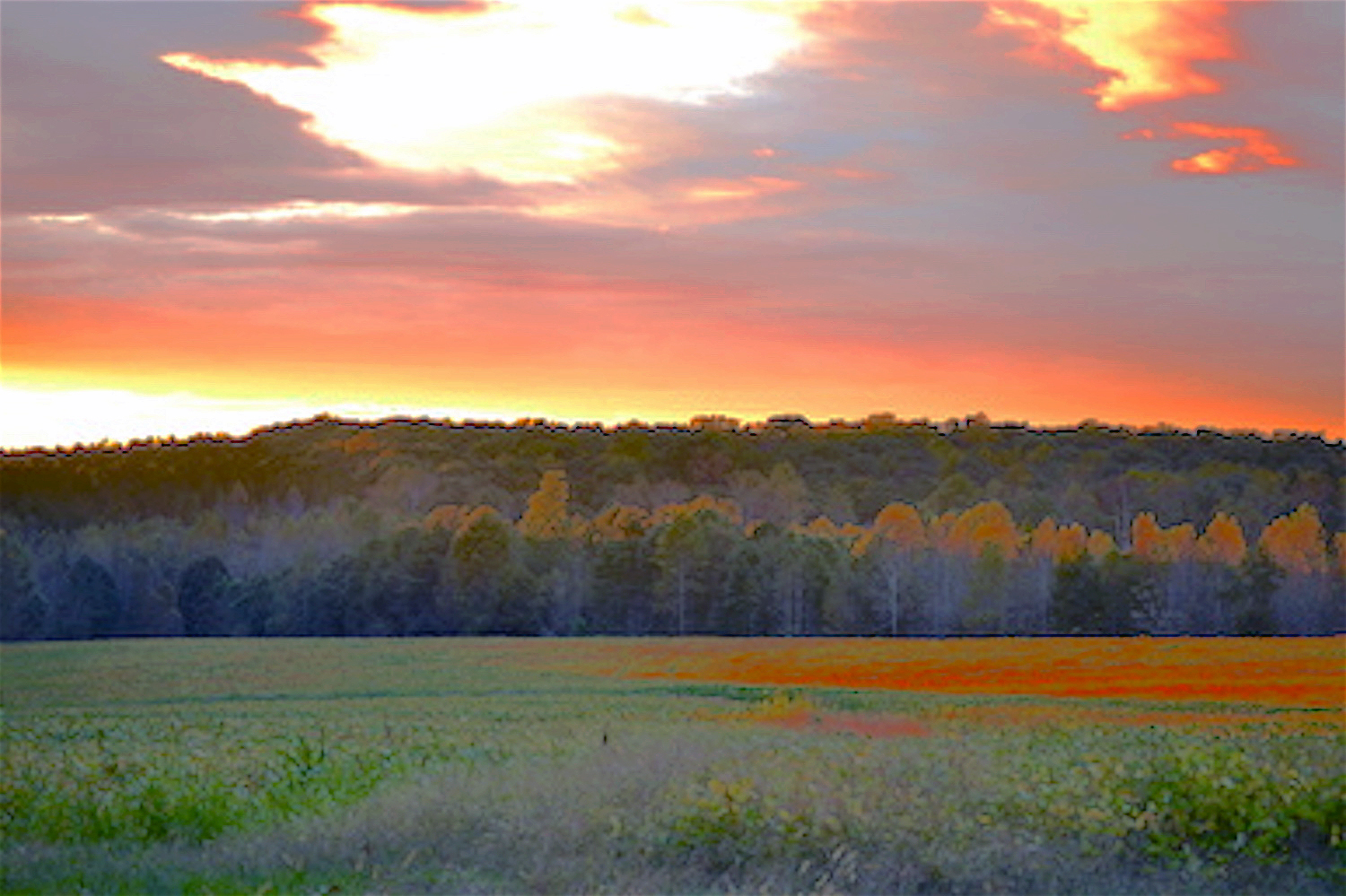 Photo by Brenda Collier, Franklin County Cooperative Extension
Join us Tuesday, June 5 at the Franklin County Cooperative Extension annex for an informational meeting on forestry management as it relates to wildlife and hunt leases. There is a $10 fee to attend which includes lunch. The meeting begins at 9 a.m. in the Extension Center Annex.
* 2.5 continuing Forestry Education credits will be offered.
Contact the Extension office at 919-496-3344 or email martha_mobley@ncsu.edu for more information or to register.
Follow this link for the Forestry and Hunting Meeting Agenda.